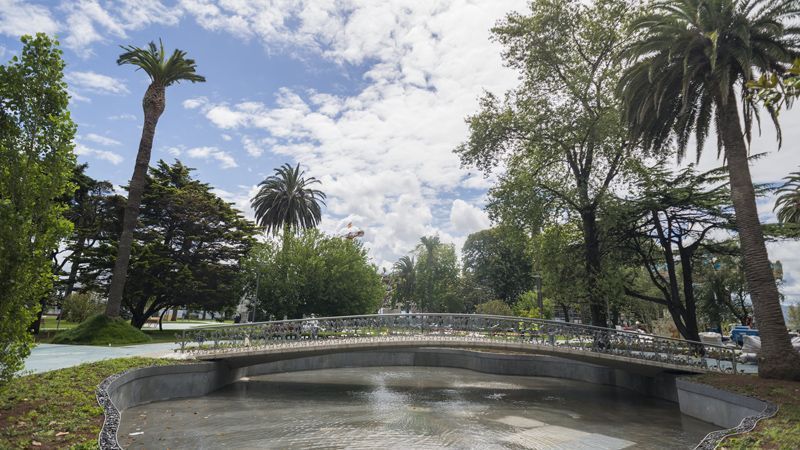 Remodelling of the Pereda Gardens
Thanks to the project to extend and improve the Pereda Gardens, led by landscape designer Fernando Caruncho in collaboration with the Renzo Piano Building Workshop, this historic park has doubled in size, going from 20,000 m2 to 48,000 m2, and tripling its green areas from 7,003 m2 to 20,056 m2.
The remodelling project has preserved the gardens' memories, respecting their essential elements and enhancing everything kept within them and protected all this time. Caruncho says: "This project merges the past with the present in a 21st century design, looking towards the future".